Caves
---
The friends of exploration have a good motive for excursions. The  small caverns that are dispersed around the island are of a particular geological interest. The two most significant caves of Kea are Trypospilies in Kalamos and the cave of Saint Timotheus in Aghios Panteleimon.
Trypospilies
The cave of  Trypospilies is located in a green area in Kalamos, southeast of Otzias. The cave is consisted of cavernous alcoves that were used as galleries from where miltos mining took place, an iron ore similar to hematite.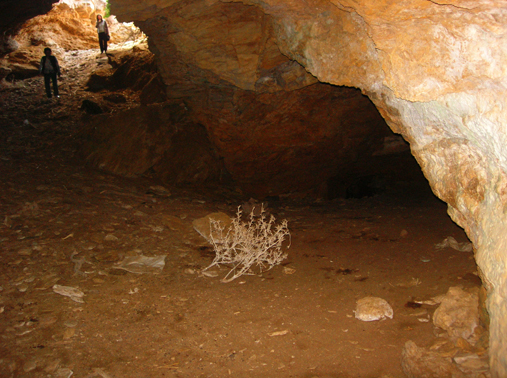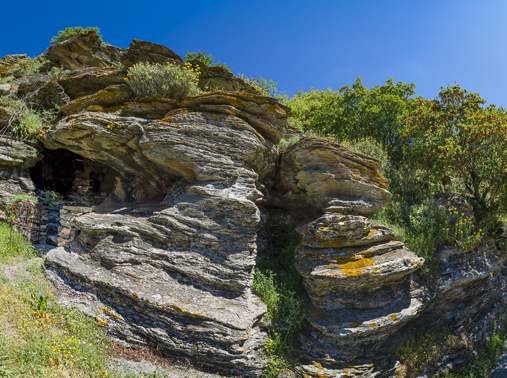 The cave of Saint Timothy
The cave is a cavity in a shale rock and with 7,8 meters depth, where lived as an eremite Saint Timothy. According to the local tradition there is the inexplicable phenomenon that water appears inside the cave only during the summer months.

Discover also…