Kea's  Festivals
Kea is an island with an intense cultural life. From May to September, you will have the chance to enjoy a rich program of events such as the Feast of Agricultural Products, the Fairy Tales Festival, the festivities in memory of Lambros Katsonis and more.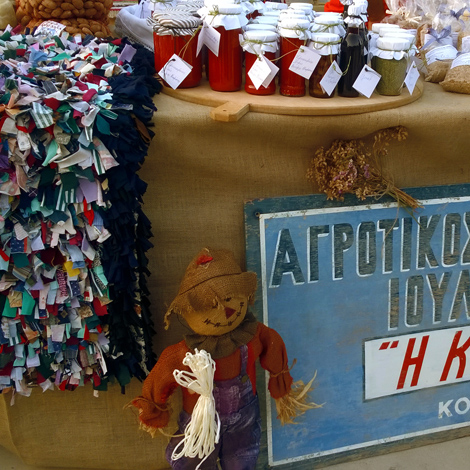 Feast of Agricultural Products
This festival was organized for the first time in August 2015 with enthusiasm and great response from the visitors of Kea, so its transformation into an institution became a common goal. It is the most "savoury" festival of the summer. That time the heart of the island's countryside beats in the rhythm of a feast of great gastronomic and cultural interest. Find out the great range of fine products straight from the nature of Kea, talk with the producers, discover the myths and the stories behind each product, get informed about their beneficial effects and taste the local cuisine. Before you leave, don't forget to take a bit of Kea' s flavor with you, as most of the products are available for sale. Don't miss summer's most tasteful festival, a feast of aromas, dance and music!
The Fairy Tales Festival
An island with so many myths and fairy tales from the ancient times until our days would be meant to be the homeland of a great Fairy Tales Festival. Every July, storytellers, charismatic narrators, musicians and artists from all over the world invite you to Kea for this extraordinary international festival, aiming to disseminate and to rescue the folk legends, the folklore and the traditions. The Nymphs and the Fairies leave their springs for a while and appear on the seashores, the stone-covered paths, the squares of the island and anyplace the festival spreads.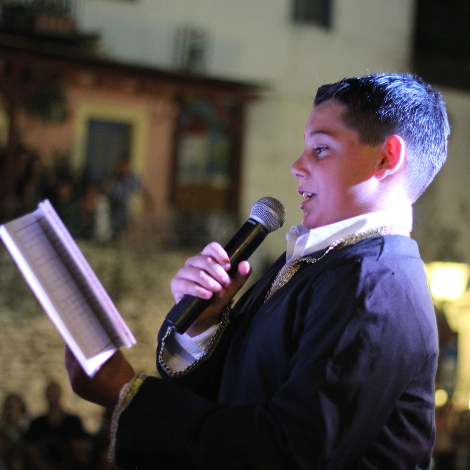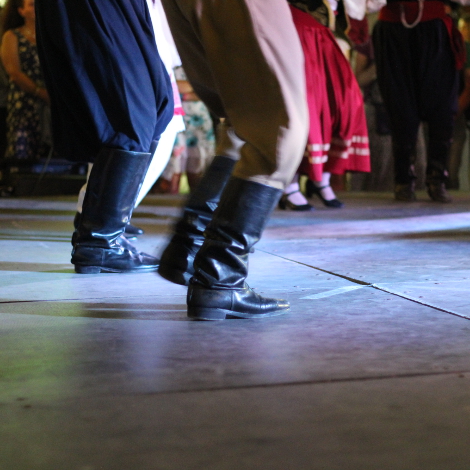 Festivities in memory of Lambros Katsonis
One more series of events that take place in the island every July since 2011 are the Festivities in memory of local hero Lambros Katsonis. The program includes talks and art events based on Lambros Katsonis' life and his contribution to Kea's history, tours in archeological and folkloric sites and traditional dances.

Discover also…