Feasts
The best occasion for the visitor to experience the authentic culture and the local color of a small place like Kea is of course a folk feast, a little festive gathering. The inhabitants of the island try to keep the tradition alive, so, in every occasion such as a religious celebration, an anniversary or a festival, you will have the chance to taste local delicacies and wines from Kea, to listen to traditional tsambouna and violins and to dance syrtos and balos.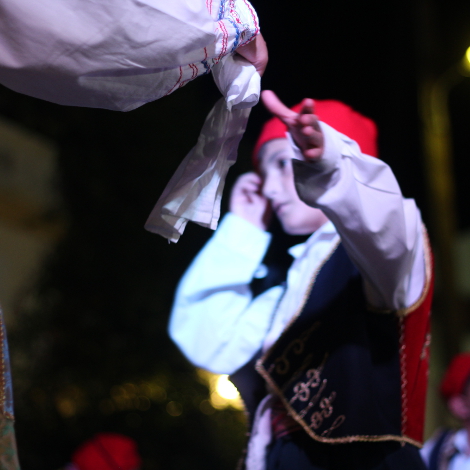 Each church and shrine always celebrates the festive celebration of the saint to which it is dedicated. Both public and private churches, which are kept with reverence of the families to which they belong, open to all, especially the name day of each saint.
So note the important days of the Orthodox church calendar and be sure to find yourself in the right place at the right time! Indicatively, apart from the Assumption celebrated with magnificence throughout Greece and in Kea with big festivals Kastriani monastery and Ioulis, important are the feasts of Aghios Charalambos on February 10th in Ioulida, the Holy Spirit 50 days after Easter in Karthaia , of Aghioi Anargyroi on July 1st in Vourkari, on August 6th in Pisses and Aghios Sozon on September 7th in Otzias.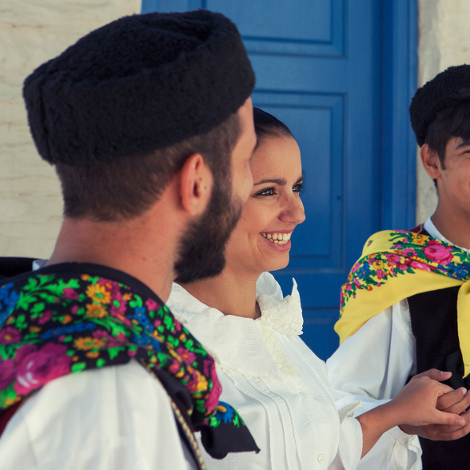 Discover also…